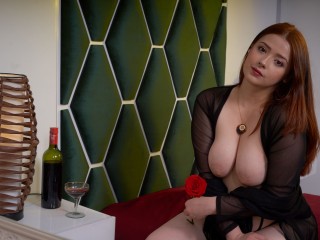 Expertise: I have big tits for you to play with them. My pussy is kept wet if you know how to stimulate it. My mouth is ready to let you savor. And my cock is tightened that if you play with it, you will make me make a delicious Squirt.
About: I have a fascination with the movement on my hips. Imagine me on top of you cock and run first that you, turn on me. And I would like you to have fun with me. Also, I love talking and I am very good to make you feel special and unique.
Turns On: I really enjoy all the company's company. I like to meet people, who ask me, and I like to ask. Break the routine. Etc. However, there is something particular with what I like to let me seduce and it is with intelligent people.
Gender: f
Sex pref: straight
Age: 23
Build: muscular
Ethnicity: hispanic
Breast Size: c
Bust: 39
Height: 63
Weight: 133
Waist: 27
Hips: 40
Hair Color: red
Eye Color: brown
Pubic Hair: bald
Fetishes: feet,voyeur,spankingpaddling,roleplay,submissive
Bodymods:
Theme: toys
Zodiac: scorpio
Languages: en,es